Children & Families
At Grace, children are an essential part of our community. We embrace them in our worship services and welcome them to parish life events. We provide rich Sunday programming, family-centered special events for the holidays, and day camp in the summer. Our programming is intentionally designed to encompass the whole child: the spiritual, the emotional, the intellectual, the creative, the physical, and the social.

For more information or to be added to the children & families e-mail list, please email Kimberly Cockroft, Minister for Faith Formation, [email protected].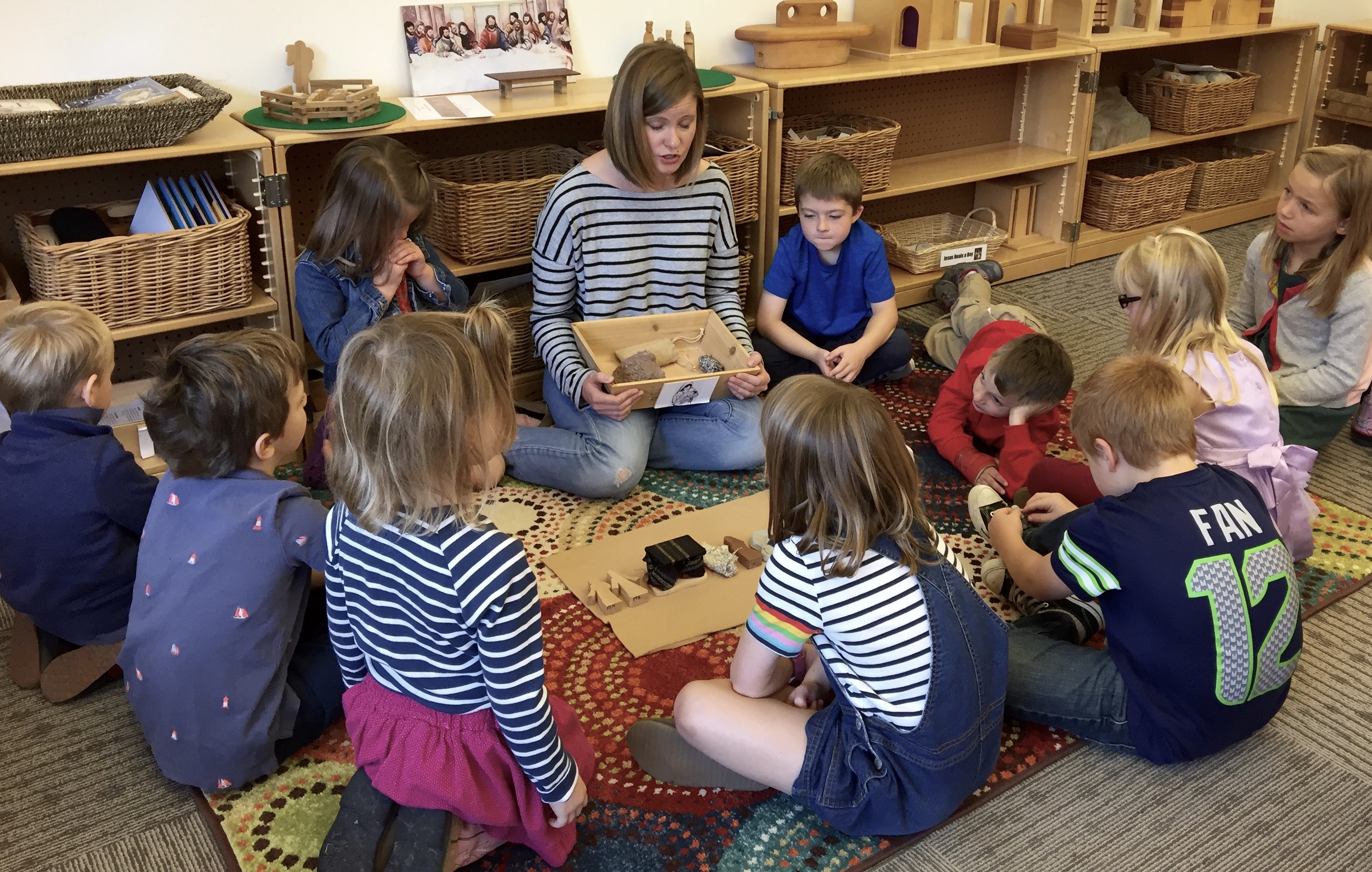 Why bring your kids to Grace? So they can:

…learn more about the unconditional love our faith offers, and how valued they are.

…build a relationship with Jesus; build a relationship with God.

…learn to incorporate the spiritual into their everyday life.
…feel a connection to the greater community.
…appreciate the Bible; its sacred stories, parables and verses.

…have positive interactions with nurturing adults other than family members.

…develop constructive skills for coping in school, in life.

…reinforce character traits such as honesty, generosity, kindness and forgiveness.

…learn to think for themselves and make decisions based on ethics and values.

…be a part of a safe circle of friends.

…be comfortable with prayer.

…appreciate music and the arts as a part of worship.
… feel empowered to make the world a better place.


Remember:
The 9:30 service is Grace's "child-friendly" service. A little extra noise is expected!
Please join us after the service for a delicious coffee hour so you can nosh and meet other families like yourselves.
You are welcome to observe or volunteer in the classrooms at any time.
---