Outreach
Grace Church designates 10% of our annual income to outreach programs. Our vision is to fulfill human needs with a focus on Housing, Hunger, and Health. We support local, national, and international organizations and programs.

The 2018 Grace Outreach Grant application process is now open.
Download the 2018 Grace Outreach Grant application and instructions here.

The deadline for submittal is 5 p.m. Thursday, August 30.
About the Grace Outreach Grant program
It is through collective generosity that our outreach recipients continue to provide care and service throughout the world. Grace members volunteer their time and talents, dedicating themselves to making a difference in communities and programs making Grace a place that extends its boundaries worldwide: actively helping others.
Outreach Ministry Leader
Outreach Committee Members
Liz Powell, Marguerite Thomas, Judy Cozine, Kath Shipps, Jack MacArthur, Cindy Logan, Brooke Rufo-Hill, Lake Star, and Izzy Powell.
Past Grace Outreach Recipients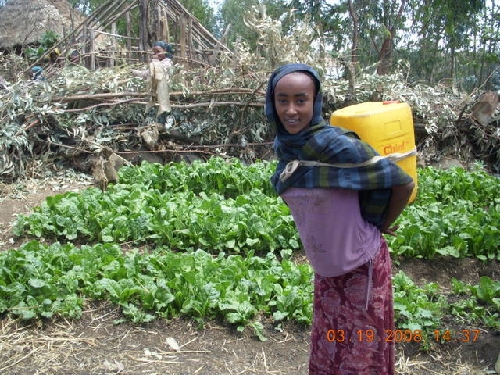 BOSIA
Morrow Manor
Kitsap Immigrant Assistance Center
Kossoye
Streets of Seattle
Housing Resource Board
Fishline
Peace Trees Vietnam
Stand Up For Kids
Island Volunteer Care Givers
Moms Morning Retreat
Smile Partners
Arms Around Bainbridge
Bainbridge Island Village
Rolling Readers (Second part of a two year grant)
---