Outreach
Grace Church designates 10% of our annual income to outreach programs. Our vision is to fulfill human needs with a focus on Housing, Hunger, and Health. We support local, national, and international organizations and programs.

It is through our collective generosity that these programs continue to provide care and service throughout the world. Grace members volunteer their time and talents, dedicating themselves to making a difference in communities and programs making Grace a place that extends its boundaries worldwide: actively helping others.

Ministry Leaders:
Outreach Committee Members | Liz Powell, Marguerite Thomas, Annabelle Hill, Theresa Torseth, Jennifer Pancholi, Judy Cozine, Kath Shipps, Anne MacArthur, and Geraldine Moeller.

On June 8, Outreach met to award grants from the applications received this year, (21). As in years past, the choice was not easy as there were many worthwhile requests. Rather than doing large grants to just a few applicants, Outreach chose to fund the fourteen groups listed below. The emphasis was on the "Four H's", health, housing, and hunger. We also looked for organizations that provided opportunities for members of Grace to volunteer. Thank you for making Outreach such a high priority. This is our faith in action here and abroad. To apply for a Grace Grant, download the form here. To apply online - see the end of this page.

2016 Grace Outreach Recipients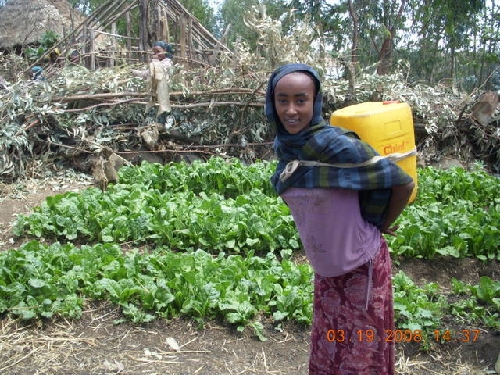 BOSIA
Morrow Manor
Kitsap Immigrant Assistance Center
Kossoye
Streets of Seattle
Housing Resource Board
Fishline
Peace Trees Vietnam
Stand Up For Kids
Island Volunteer Care Givers
Moms Morning Retreat
Smile Partners
Arms Around Bainbridge
Bainbridge Island Village
Rolling Readers (Second part of a two year grant)
---